NEWS
Using drone to inspect the weld lines of power plant 200m chimney
2020.10.16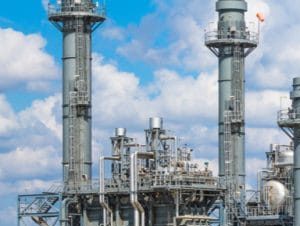 This time,we carried out photography and inspection with drone
at the welding line of the power plant 200m chimney.
In order to confirm the detailed condition of the weld lines, we took pictures with a zoom camera and a digital high-definition camera.
In order to let the position of images could be specified at a glance,
we processed hundreds of high-quality images, and combined them into one orthophoto.
Not only the photographic inspection,but the presentation of the report also made the customer very satisfied.