COMPANY
Greeting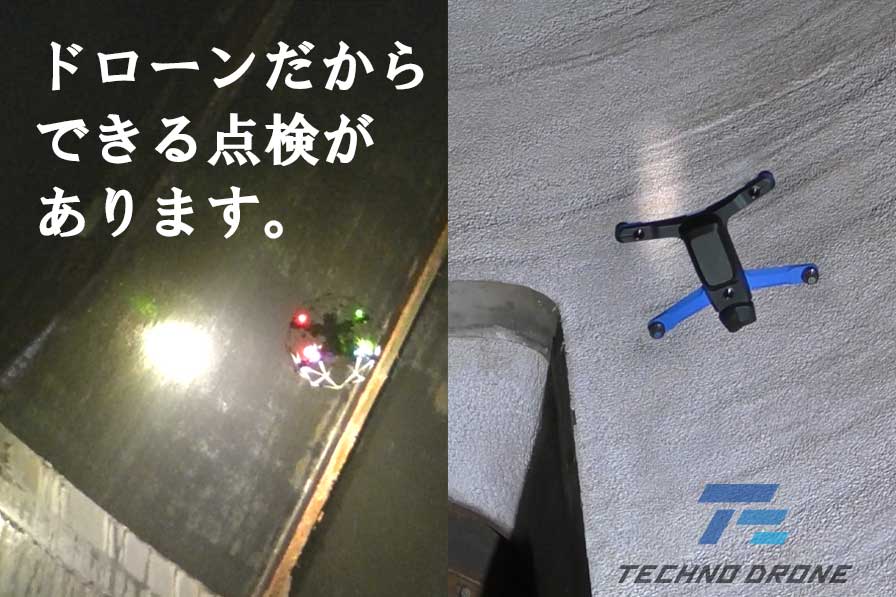 Techno Drone was established in 2018 located in Mizushima Industrial area, one of Japan's most representative industrial complexes. We provide drone-based solutions nationwide for industrial facilities such as chemical plants, refineries, steel mills, incineration plant and industrial chimneys/smokestacks. Using our knowledge and skill in refractory construction technique inherited from our former business entity " Misugi Corporation ", we pride ourselves on providing the most efficient services and accurate results on industrial applications of drones.
Internal work on smokestacks and chimneys are essential on every Industrial plant yet the work environment can be severe entailing great health and safety risks. Drones can reduce the costs and equipment needs for the inspection, as well as minimizing workers working in potentially dangerous areas.
While use of drones is revolutionizing the construction industry, it's application in confined spaces and areas without GPS are still under development. Our knowledge and expertise in working at height combined with advancements in UAV technology, we provide aerial solutions just as efficient as manned inspection with minimal downtime and less cost.
In April 2019, for the first time in Japan we successfully conducted internal inspection of a chimney over 200 meters. We provide accurate and high definition visual inspection data for chimneys and smokestacks of various height, size, shape under various environment.
Drone inspection makes it possible to access areas that may pose health, safety and environmental risks. By introducing drone services in construction scenery we strive to create safer, healthier worksites.
TECHNO DRONE
Rep. Director: Nozomu Sugimoto
Qualifications list

JUIDA pilot certificate
JUIDA safe flight management administrator
On-the Ground III-Category Special Radio Operator
Infrared Diagnosis Technician
National UA/Drones Permissions granted to operate in:

Densely Inhabited District (DID) area
Nighttime
Beyond visual line of sight (BVLOS)
Less than 30m distance from persons or properties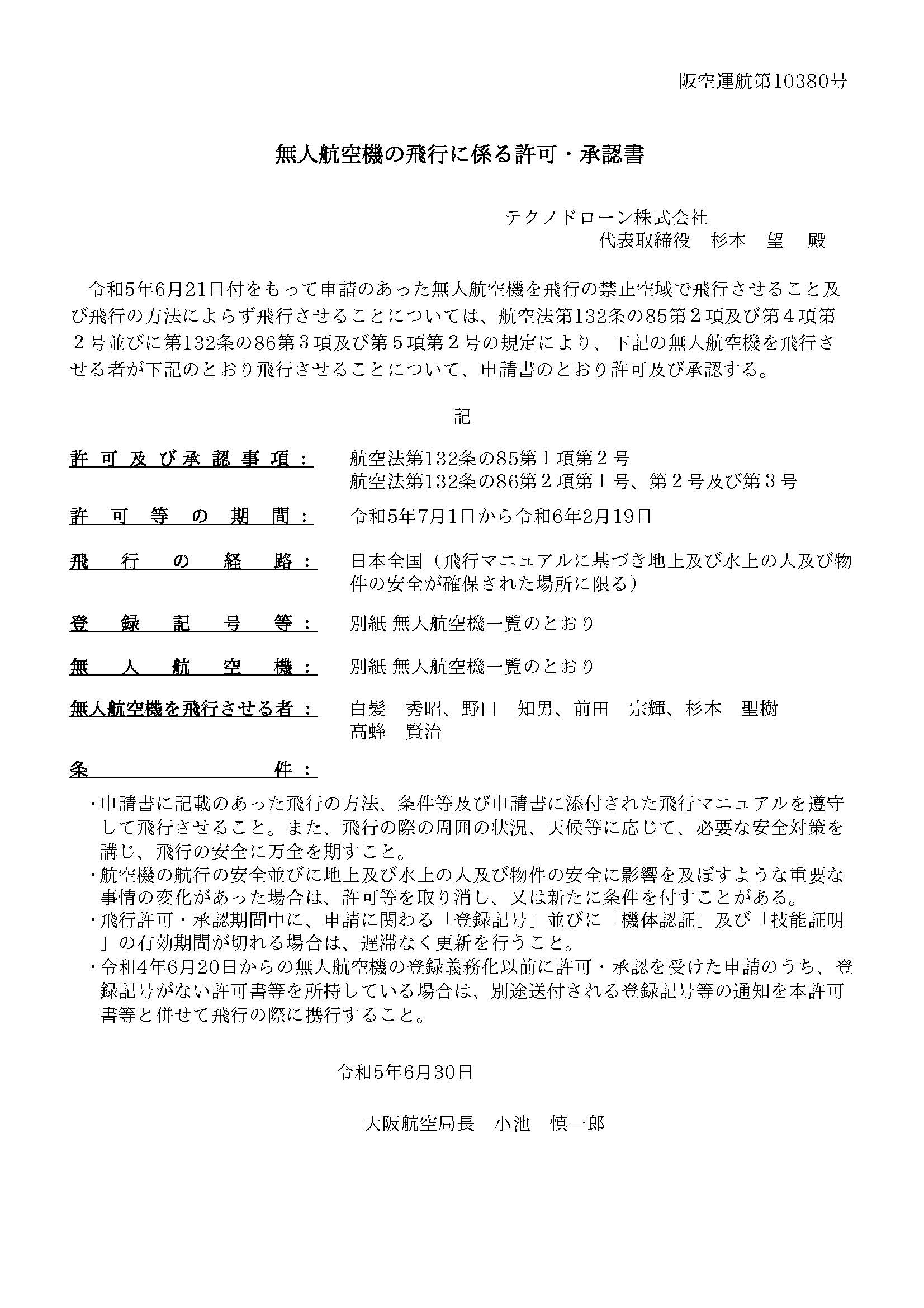 Equipment Used
Phantom series

SOLO

Inspire2

Matrice210 RTK model
Company Profile
Company Name

Techno Drone Co., Ltd.
Location

RASSCA Bld.11-14 Higashisakaemachi,Mizushima
Kurashiki-city, Okayama, 7128033 JAPAN
TEL: 086-446-6690
Established In

January, 2018
Representative

Director Nozomu Sugimoto
 

■ See "the Project of TechnoDrone's Action Plan" is "here"