NEWS
Using drone for 160m chimney inspection
2020.11.13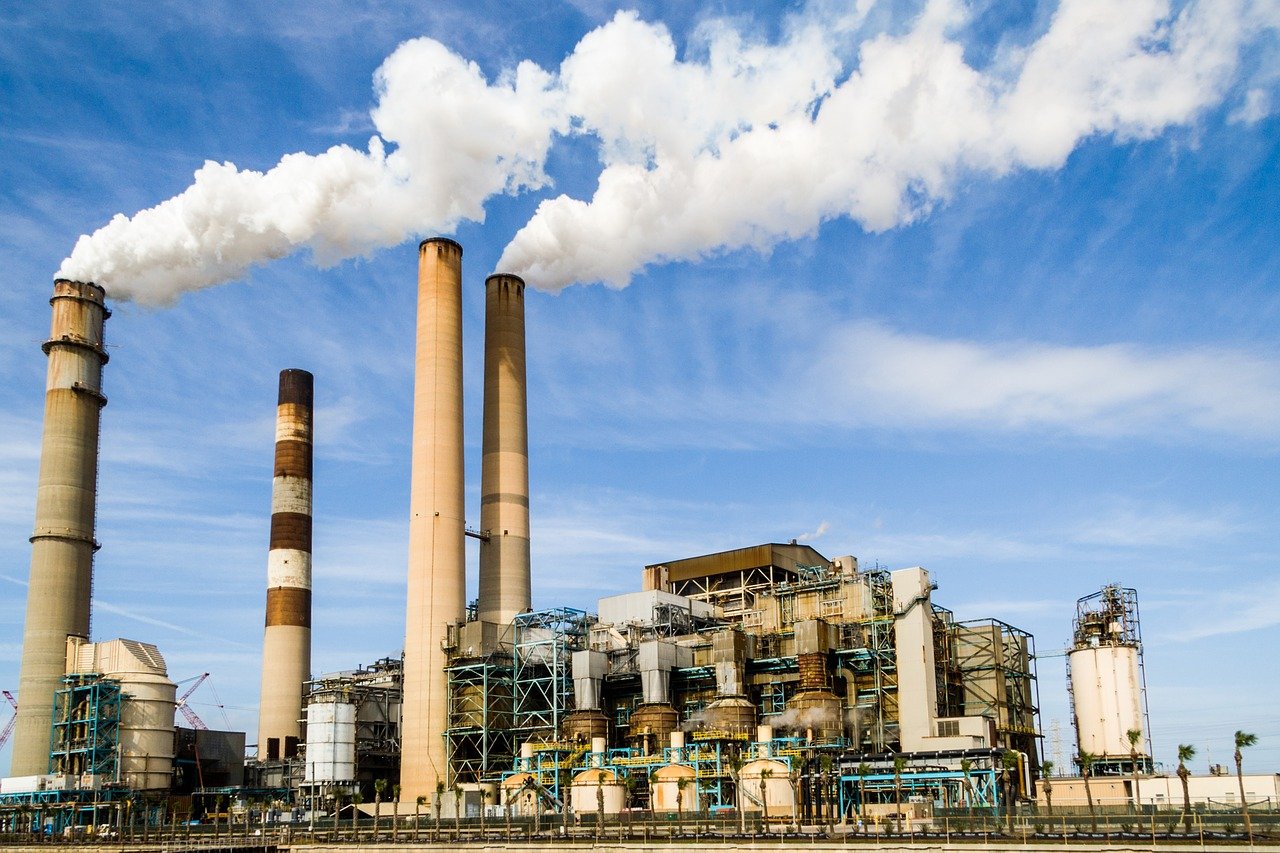 This time,we used the special drone SA-1 to inspect 160m chimney.
We inspected and shot with multiple camera  in a non-GPS environment.
We performed 3D modeling and made the data processing of high-precision orthophoto (geometry net).
It is easily to grasp the deterioration in regular inspection.
And we got the good reviews from our customers.
We are also trying to pick up detailed images by using several types of cameras
such as 360 cameras, high-definition cameras, and 200x zoom lens.